What Is Inventory Management – And Why Is It Important?
By Rackbeat December 13, 2021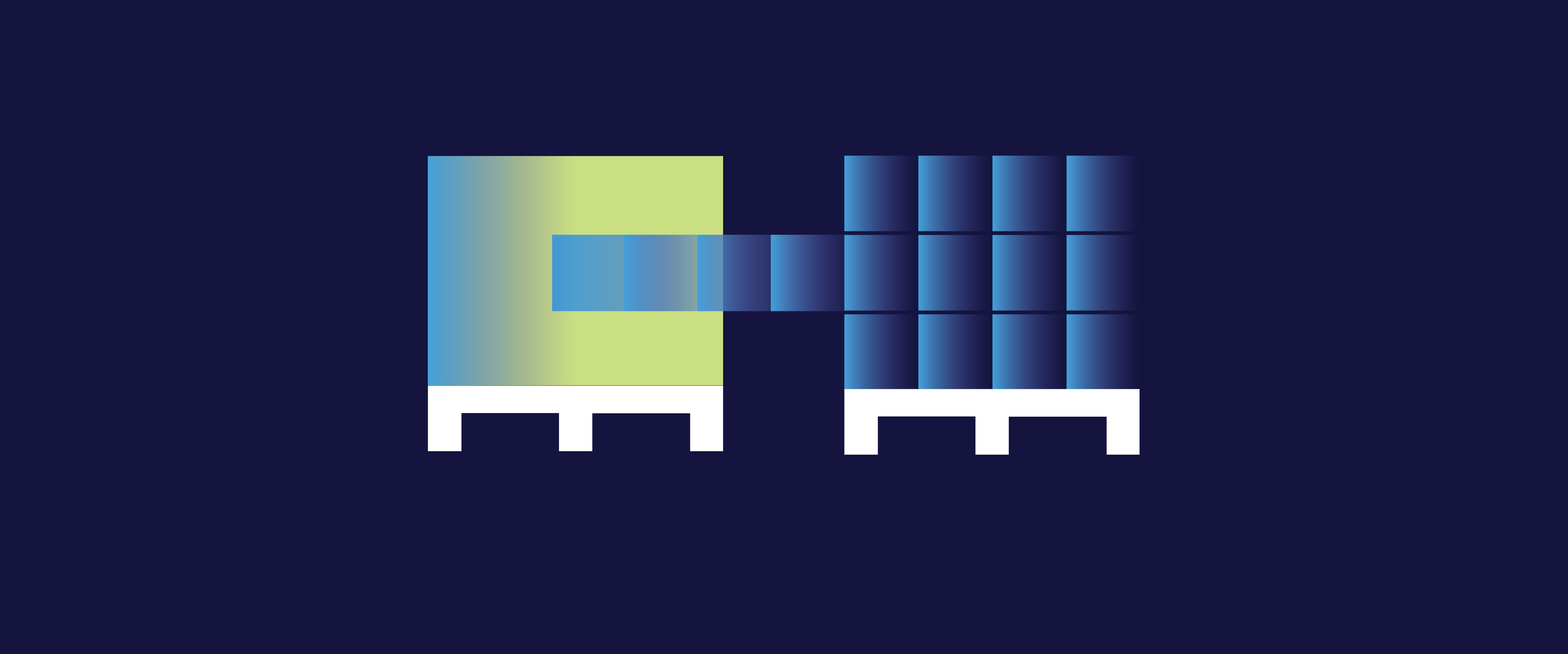 One of the most important tasks for many businesses is to sell products. Most businesses handle their product sales through a warehouse. If sales are to run smoothly, the business therefore always need to be able to follow the relational flow of bought and sold products in their warehouse. This is where inventory management comes into play.
Inventory Management Systems (IMS) allows you to keep an overview of inventory levels in your business. But what is an inventory management exactly, how does it work, and why should you think about implementing inventory management in your business? In this post, we'll lay out the answers to these questions, and much more.
What is an IMS?
An Inventory Management System (WMS) is a software solution that automatically handles registration of products and the surrounding tasks – such as purchasing – for your business' inventory.
In the old days this process was always handled manually; first by bookkeeping with pen and paper, and later through data entry in excel sheets. Today, however, many businesses elect to use software solutions that automatically handles warehouse management for them.
Why you should consider a IMS for your business
For most businesses, a IMS is a huge advantage – even if the business isn't particularly big. The bigger a business' turnover and inventory levels are, the bigger their demand for an IMS will become, however.
A good rule of thumb is, that when the processes surrounding inventory begin to feel unwieldy for the workers, the business can benefit from an IMS. The software carries a myriad of useful functions, that can help minimize errors and automatie processes, thereby saving time, money and resources.
As mentioned, the IMS handles product registration. That means that all your purchased products are automatically registered in the system. When you sell a product to a customer, that product is automatically withdrawn from your inventory database.
That means you can always follow along with inventory levels, and keep an eye on when a product needs to be repurchased, so it doesn't suddenly go out of stock. That also means you will have insight into which products are popular, which may need to be downgraded to a lower level of prioritization, and how your warehouse organization can be optimized.
Differentiated Inventory Management
A good MMS supports differentiated inventory management. That means that all products in your inventory aren't necessarily controlled by the same principles.
The reason for this is that some products need extra attention, while other products can more or less take care of themselves. We differentiate between which warehouse-, production-, and purchasing methods that are needed to govern different products.
Lean and Kanban inventory management
In relation to inventory management you may have heard the phrases "Lean" and "Kanban". Both phrases refers to methods of optimizing workflows that many businesses work with:
Lean inventory management: Lean's purpose is optimizing resources and flows in the business by "cutting the fat" – meaning the removal of unnecessary operational processes. This happens through a few simple principles:

Creating value for the customer.
Minimizing processes and elements that do not contribute to creating value.
Working towards continuous improvements.
The principles are used to reduce unnecessary workflows and Lean is therefore often implemented in warehouse- and production processes, to minimize loss and maximize value creation and utilization of assets.
Kanban inventory management: Kanban means "drawing board". Kanban is a planning system that, through the drawing board as a visual aid, helps visualize processes as well as defining, streamlining and prioritizing work- and product flows.
When it comes to IMS a solution such as Rackbeat can support both Lean and Kanban warehouse management. Rackbeat is a cloud-based, user-friendly solution, that makes warehouse management easier, faster, and more intelligent.
Rackbeat helps you automate both value creating- and necessary activities in your business. The system makes it possible to eliminate unnecessary tasks and processes, thereby optimizing the business' work- and product flows. That way, the solution can support the principles behind Lean inventory management.
At the same time, Rackbeat helps you visualize and streamline work- and product flows. This makes the solution a prime candidate for supporting Kanban inventory management, which is based on optimization from a visual planning process.
Rackbeat requires no invasive organizational implementation, and the solution can be used, regardless of whether your business already works with Lean- or Kanban principles. That means that you are getting a tool that can be used both on its own, as well as with the methods you are already using.
Would you like to further optimize your inventory management?
If you want to take your business and your inventory even higher, we have created these 7 tips to improve inventory management and order flow just for you. You will learn how you save a lot of money and headaches by automatizing your reorders, evade empty stocks, digitalize your your product data, get the full overview of your order flow and much more.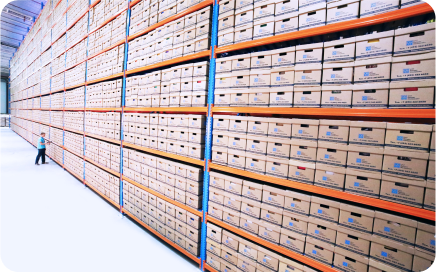 What is a Warehouse Management System - and Why is it Important?