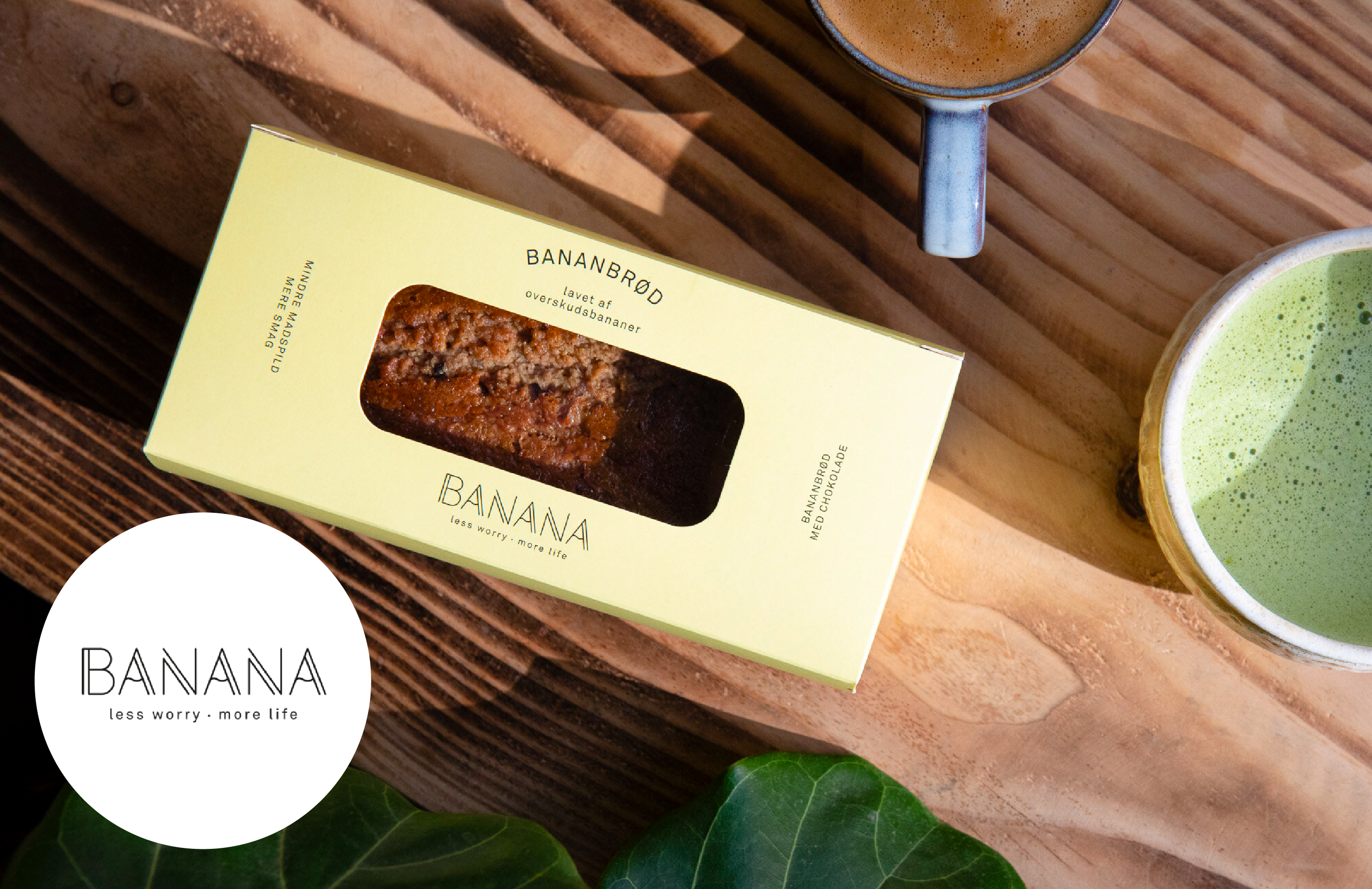 Banana CPH
Banana CPH takes the abandoned bananas from super markets, turn them into delicious ice creams and cakes and re-sell the product to the same super markets.
Read more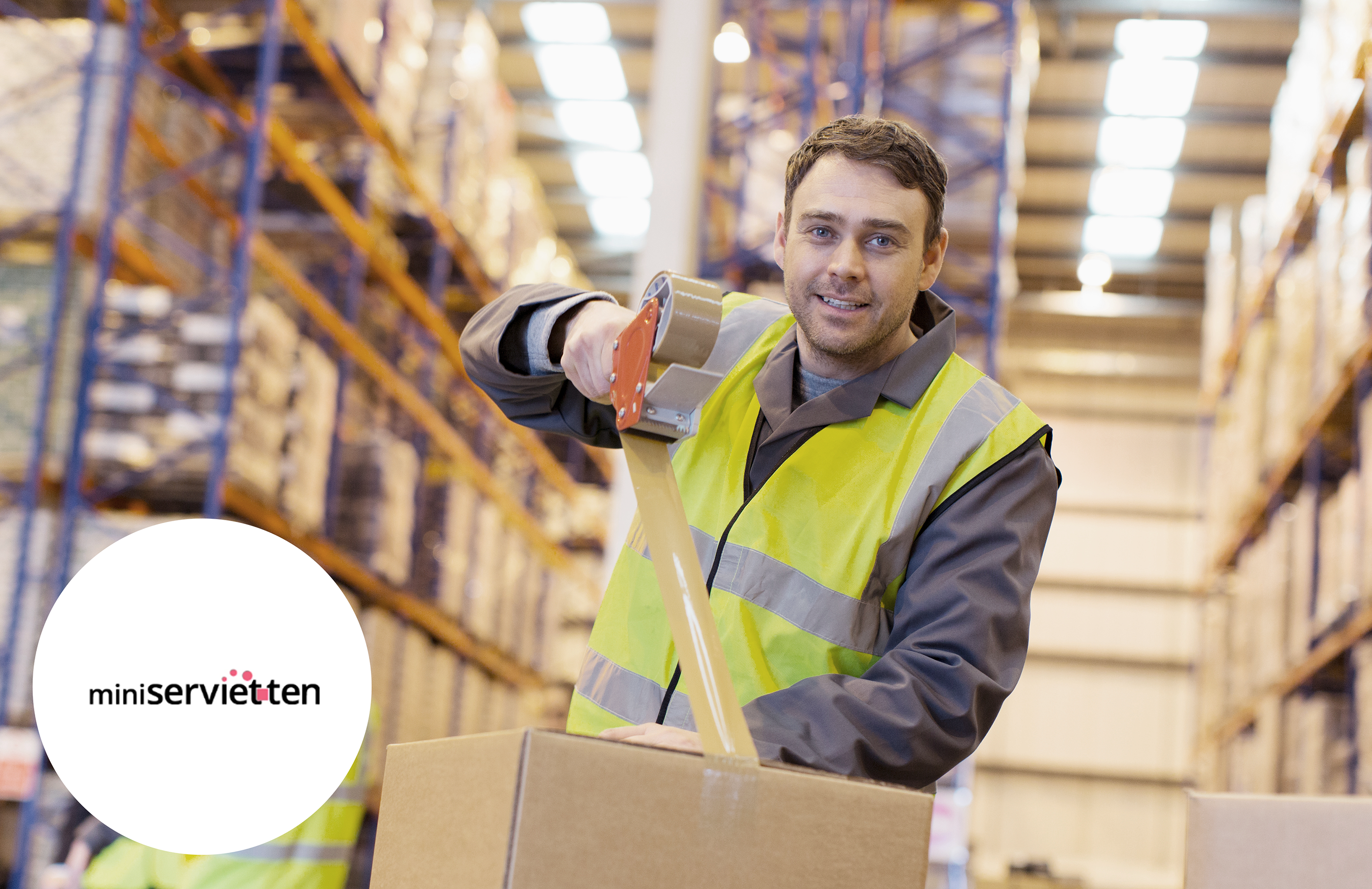 Miniservietten
Miniservietten is a family business that sells everything from candy to packaging for the production industry.
Read more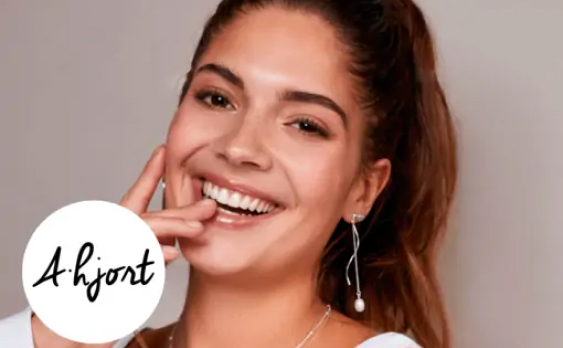 A-hjort
A-hjort put the customer at its center, with its inspiring assortment of Danish design jewelry and its own collection.
Read more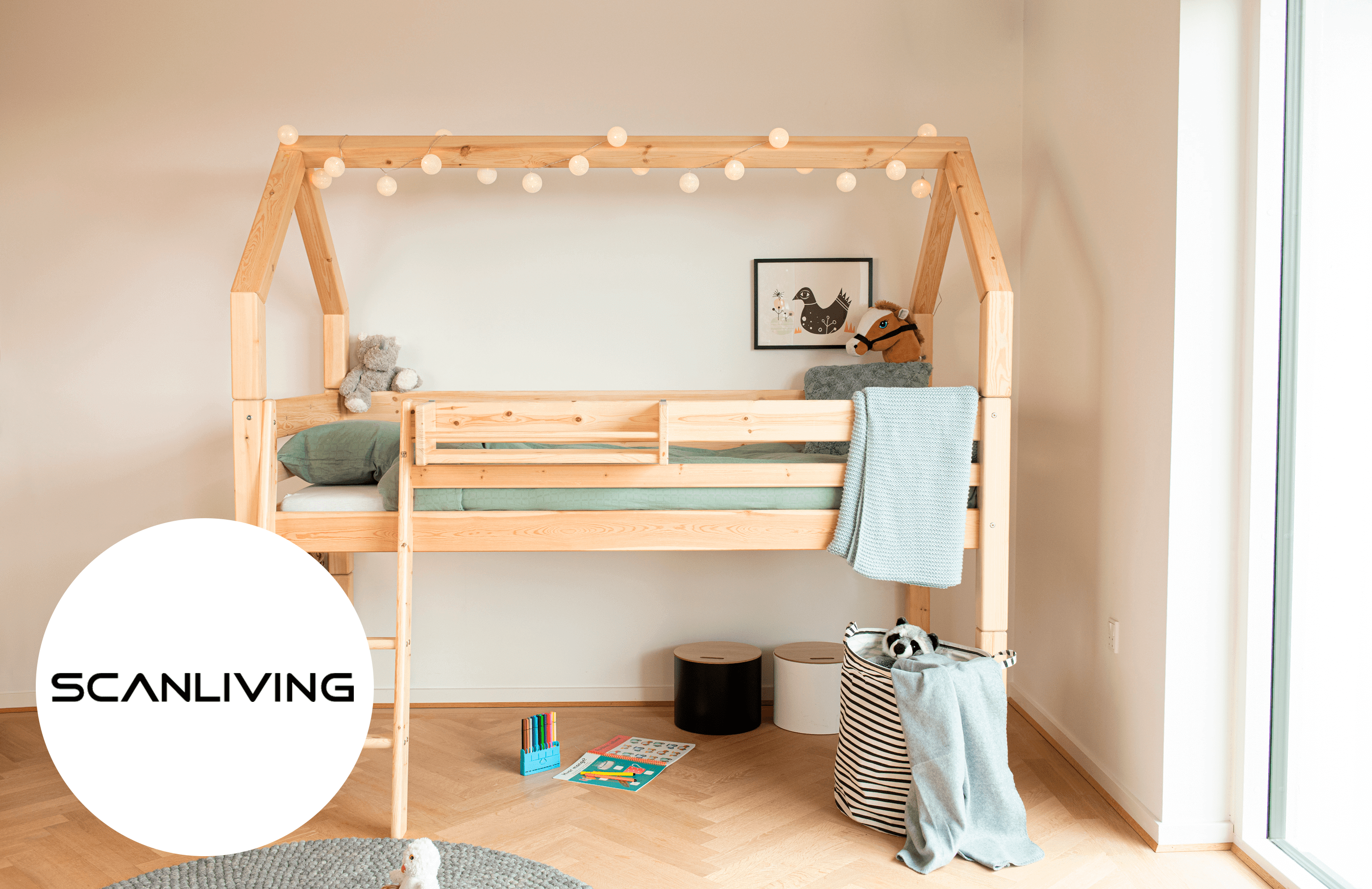 Scanliving
The Danish furniture company Scanliving has produced sustainable quality bedframes for children and youngsters, since 1989.
Read more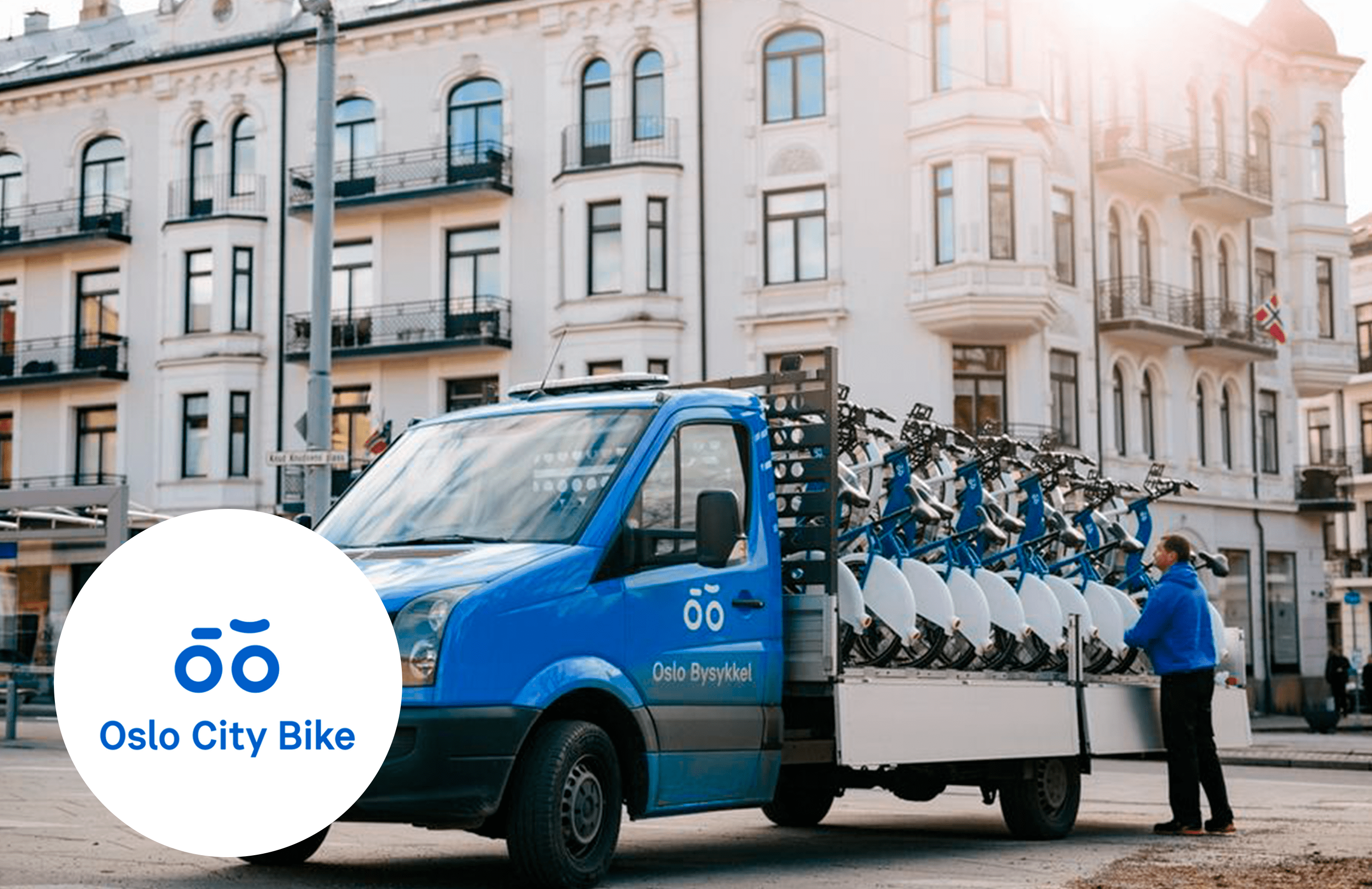 Oslo City Bike
Oslo City Bike owns and is responsible for the largest e-bike-rental in Norway. They have become one of the most effective e-bike-rental companies in the world, based on nr. of daily users.
Read more
Unity-Tech
Unity-Tech.dk is a Make-to-Order company that serves B2B customers in the electronics industry. Its core competencies include flexible and fast delivery, which depends on an effective and reliable warehouse management system.
Read more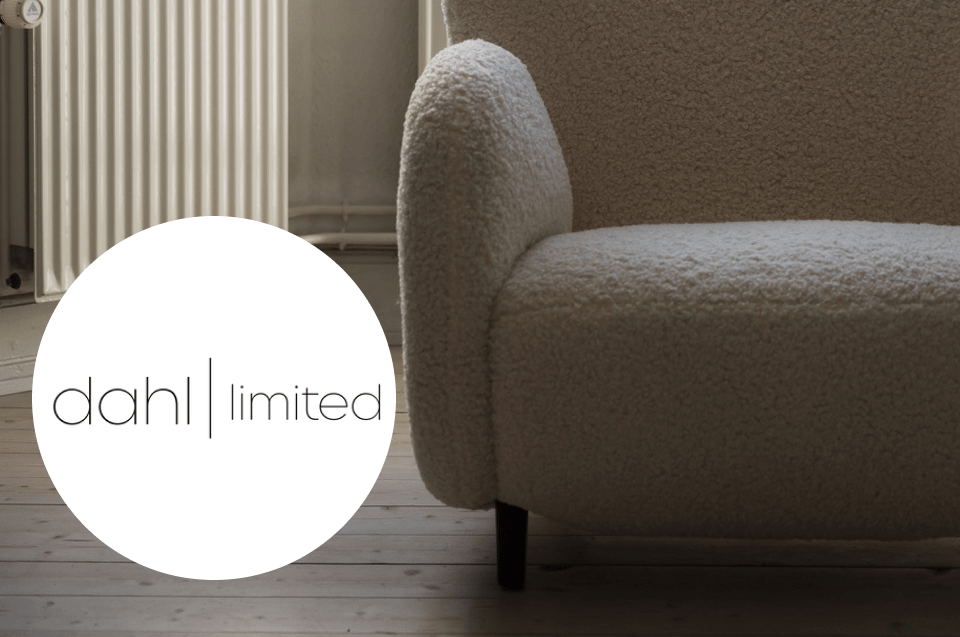 Dahl Limited ApS
Dahl Ltd ApS uses Rackbeat to meet the demand they are facing from smaller retailers. Read more about how they use Rackbeat as their WMS.
Read more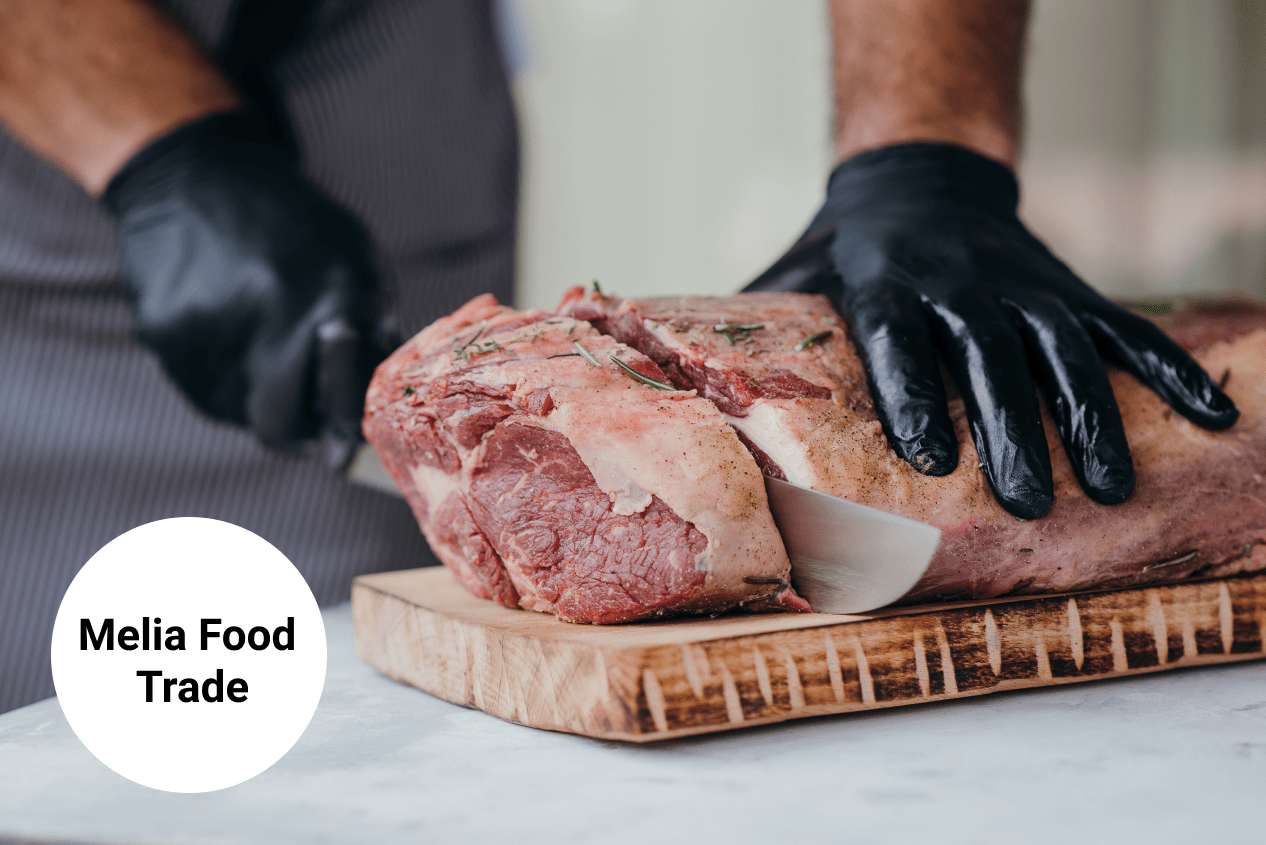 Melia Food Trade
Melia's core business is B2B (Business-to-Business) reselling of fresh meats, which is why the system that they use for managing critical business elements - such as expiration dates, customers, suppliers, and more - was (and still is) a cornerstone of their business.
Read more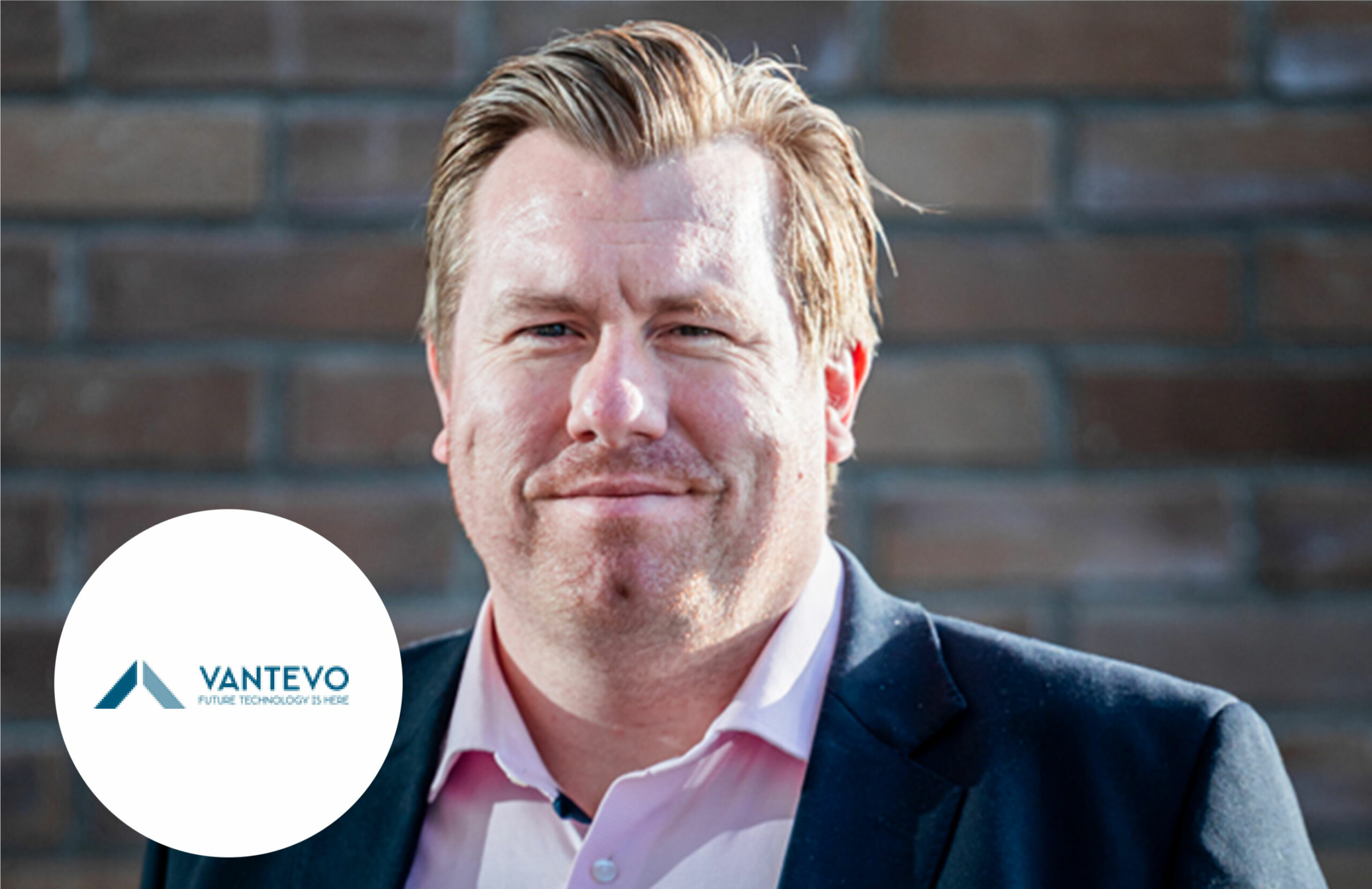 Vantevo
After being introduced to Rackbeat, its clients have experienced an increase in productivity and a decrease in time waste. On the basis of positive client feedback - Vantevo chose to become a Rackbeat partner.
Read more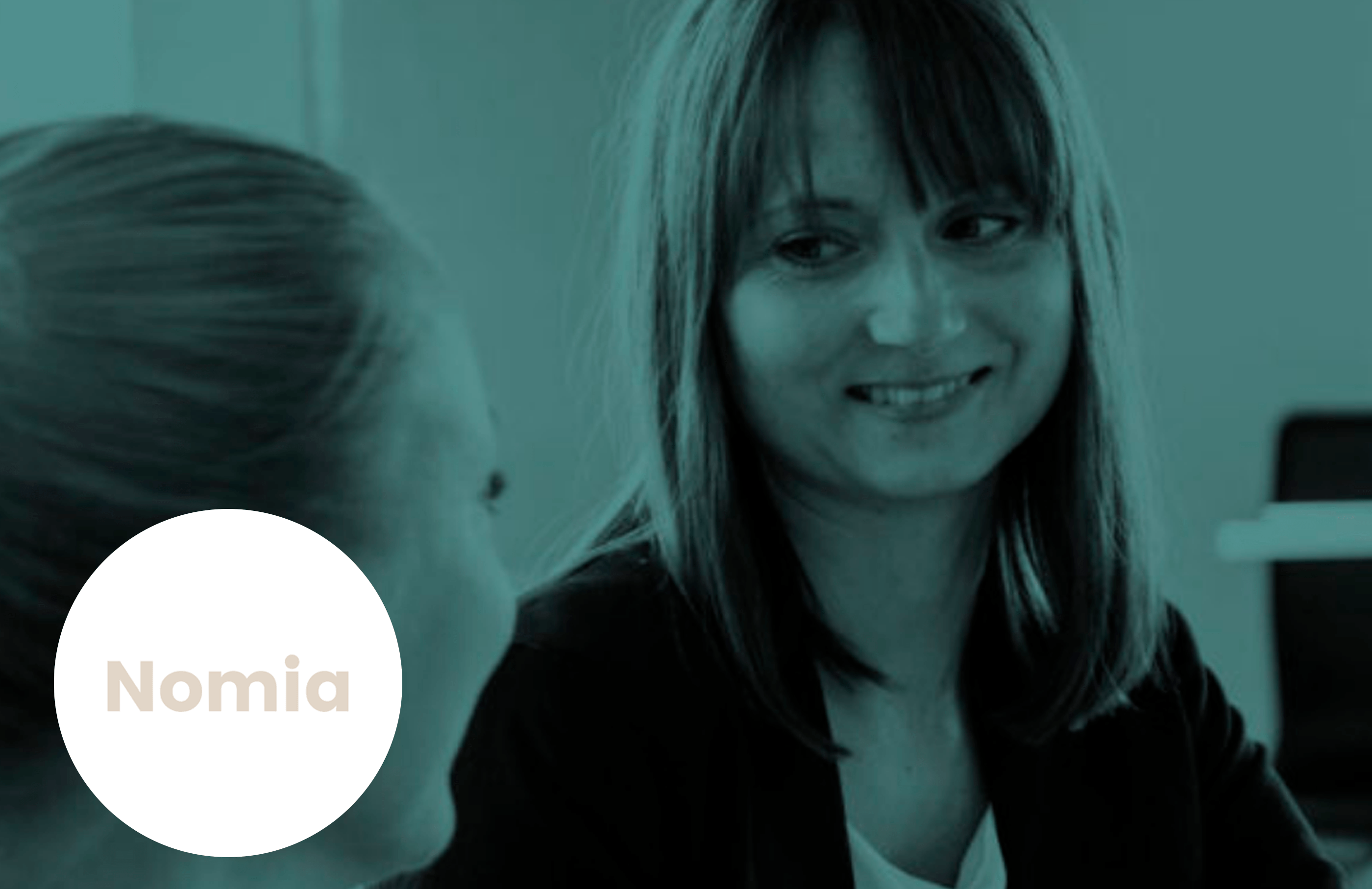 Nomia
Nomia is a company consisting of more than 50 bookkeepers with several years of experience. They help their customers gain a mental and monetary surplus by implementing digital solutions.
Read more