Our Mission and Vision
Rackbeat's mission is to simplify, digitalize and democratize Supply Chain Management for small and medium-sized businesses.
Rackbeat's vision is to shape the future of Supply Chain Management through powerful technology.
Rackbeat is a Warehouse Management System (WMS) built to automate, simplify and digitize unmanageable supply chain processes that companies experience due to outdated software and unoptimized workflows.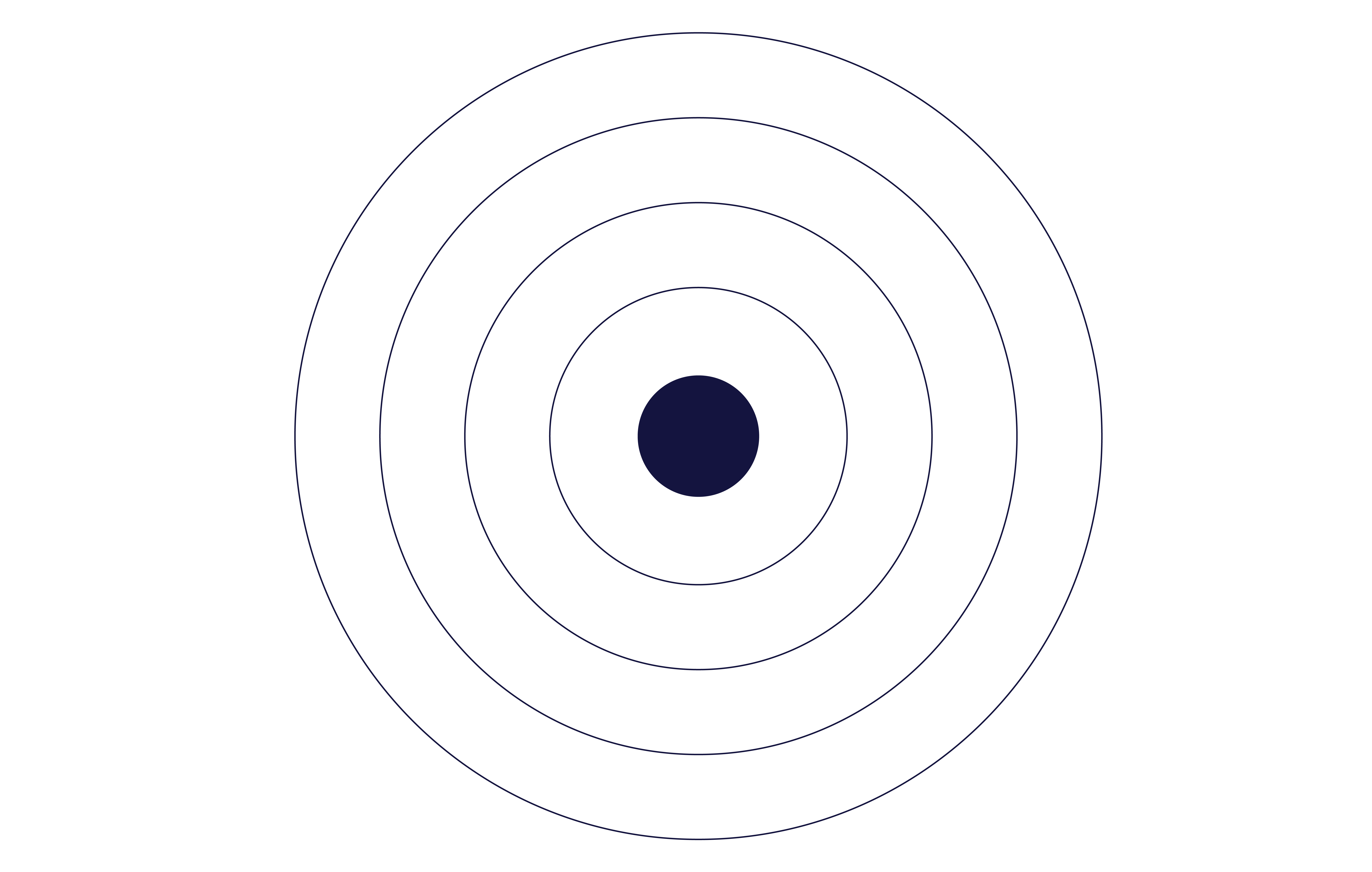 2017
Rackbeat is created by its four founders of whom three have a background in Visma.
2018
The four founders find a home in Nyhavn, Copenhagen.
2019
The first customers go live with Rackbeat.
2020
Hypergrowth of the customer base - with many Swedish and Norwegian customers.
2021
The growth continues and Visma purchases Rackbeat.
2022
Norwegian and Swedish employees arrive.
2023
Rackbeat moves to Carlsberg Byen with 2492 customers and 47 employees.
The Story of Rackbeat
– From Raw Business Idea to Fully Prepared Inventory Management Solution.
The Hair in the Soup
It all started in 2017 when three of the four Rackbeat founders, Morten, Christian, Lasse and Steen, were lunching in Visma's canteen. The talk around the table was, as per usual, seasoned with a bit of indignation over the fact that something was missing from the menu. Namely a system that could make it more digestible to run a warehouse and get the full overview of the supply chain for smaller companies.
Simply put: Someone should create an inventory management system that small and medium-sized entrepreneurs had the time, money and resources to work with in order for them to compete with bigger players on the market. Luckily, the four guys had an appetite for more than moaning and thus transformed the idea into action.
Like Fish in a Barrel in Havnegade
In 2018, they find themselves sitting around a table in an apartment in Nyhavn, Copenhagen, with an inventory management system in the oven. Here, they spice up the system and are soon ready to launch the product. From 2019, when the first customer shows up, to 202, they experience hypergrowth in the customer base.
There are even some business people with uncovered inventory management needs that have foreign addresses – especially in Norway and Sweden. And as the customers multiply, the space around the dining table in Nyhavn tightens since many new employees want to taste the good cooking.
Rackbeat is even internationalized with hirings from Norway, Sweden, Portugal and Macedonia. Time was therefore ripe for more.
Visma Comes Over for Dinner
In a way, this tale about the four Rackbeat founders is a 360-degree success story – or what is called a real "home-away-home" adventure. They have namely taken an idea, crafted near the kitchen of Visma, let it sizzle until it became a real inventory management system in Havnegade, and are now, once more, sitting in Visma's canteen with more than 1110 customers and 43 employees.
But despite the good fortunes, our story is far from over. Neither the Danish nor the international market is running out of warehouse-driven companies with inventory and supply chain management needs any time soon.
And don't be surprised if more innovative ideas will emerge from the conversations around the lunch table.
Rackbeat's IMS Gives Your Business Oversight, Time and Integration
Rackbeat is a cloud-based inventory management system crafted specifically to give small and medium-sized businesses with inventory needs the full overview of their warehouse and movement of goods in one user-friendly system. You will even get the same functionality as larger and more expensive systems. Thereby, you will not lose the competitive edge on the market due to poor equipment.
You will also get a system that saves you a lot of time. Rackbeat namely automatizes your workflows which means that you no longer have to waste resources on slow manual processes or obsolete tools. Time-consuming tasks like the localization of raw materials or products, doing the stock count, sending out invoices, etc. can be fulfilled in a matter of a few clicks.
Furthermore, Rackbeat is built on an open API. This means that you can integrate your inventory management system with most other systems in your setup. You can therefore connect your warehouse with your webshop in Shopify, for instance, or your ERP system from e-conomic, so you won't have to act as a middleman between software systems that do not speak the same language.
This Is How Rackbeat Strengthens Your Business
If you want to take a deeper dive into why Rackbeat is the right IMS to manage your warehouse and supply chain, just click here.
Or you could also read how Rackbeat has helped other companies in your line of work right here.
Lastly, if you wish to receive the latest news on Rackbeat, then don't hesitate to subscribe to our monthly newsletter here.
The Rackbeat Team
Want to know more about the people behind the company? Or are you interested in becoming part of Team Rackbeat? Then click here.