Your Complete Guide to Doing Inventory Checks – Quick and Easy
By Rackbeat December 19, 2021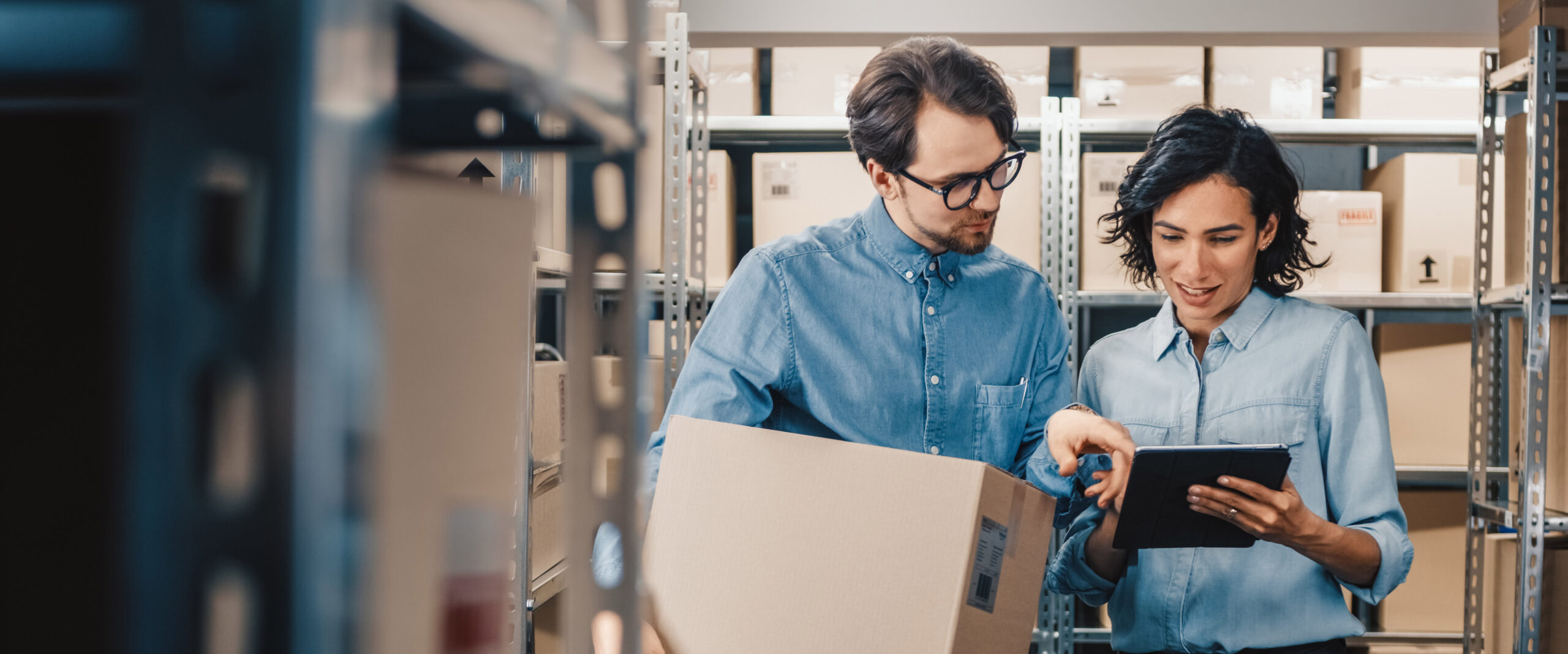 The new year is fast approaching and for companies that keep an inventory, that means that doing inventory is imminent. To make sure doing inventory runs as smoothly as possible, it is important to be well-prepared for the process – and you can prepare yourself by reading this post.
Expand your knowledge by reading this post, and make sure you know exactly what to prepare for the upcoming inventory, and how you make sure that the process is concluded effectively, thoroughly, and without errors that could have been avoided.
Inventory: Everything you need to know about doing inventory checks 
Does your business have a warehouse? Then doing inventory is one of the year's unavoidable events. The inventory is used in annual accounts, and a correct inventory is therefore very important for the business' results and correct accounting.
For many businesses, the task of doing inventory can feel like an overwhelming and unwieldy chore. It is important to note, however, that Danish annual account law does not contain any rules for inventory. The tax ministry's minimum requirement statement prescribes that:
A physical count of inventory must be carried out by the conclusion of the annual accounts.
The inventory's must be able to be documented with a count list, wherein the individual products are accounted for and identified.
The physical count can happen at other times than the conclusion of the annual accounts, provided that stock levels can be accounted for at any time, on the basis of adequately kept books or the like.
If your business has an adequate Warehouse Management System, that means there are no demands for you doing inventory by the conclusion of annual accounts. That means, that you can choose to count one shelf at a time over the span of months, freeze the warehouse for a few days while you count, or even something else.
Most companies do choose to do inventory on a date close to the end of the year, however – and there is a good reason for this. Below, you can find our advice on how to optimize the process of doing inventory.
3 tips for doing inventory
1. Always be ahead of the inventory count
Inventory is only going to get more overwhelming if you don't prepare yourself before the day of doing inventory. Here are some things, you should be continuously be on top of, to be ahead of the inventory count.
Make sure to continuously optimize your warehouse outfitting, so the warehouse is secure, manageable, and does not hamper the work, when doing inventory.

Plan ahead and create inventory as a recurring event in your calendar, so the date does not surprise anyone when it rolls around. Always make sure to set aside a whole workday, at minimum, for doing inventory.

Deputize a worker for being responsible for the inventory, and ask the person to provide continuous reminders in the weeks up to the event.
2. Count the whole warehouse in one swoop
Above, you read that if your business has an adequate WMS, it is up to you when and how you choose to do inventory. While that is true, our next piece of advice is to set aside the necessary time, and count your whole warehouse at once.
Doing Inventory requires focus. It is easy to lose track if doing inventory is not the only thing requiring your focus. Too many breaks ruins concentration, and if you are still using the warehouse for production, sales, or purchasing it is easy to get distracted.
A wrongly counted inventory has a direct effect on your business' result – and a half-finished count can not be used for anything. That is why the biggest favor you can do yourself, is to make sure that doing inventory has your full attention – and in our opinion you do that best by counting everything at once.
3. Count every consignment separately
To keep an overview of the warehouse while you're doing inventory, separate consignments should be divided and counted separately. Information of the distinct consignments can be divided into the following groups:
Location: Where the product is physically located – I.E. the back room, in an external warehouse or similar.
Supplier: The supplier of the distinct consignment

.

Trackability: Batch-number, lot-number, production date or others that can identify the consignment in question.
Stay in control of your inventory and optimize your warehouse management today
Now that you have your inventory check in order – it's time to take your warehouse management to new heights.
Because there are loads of stuff you need to be on top of when you are running a warehouse.
Are my bestselling products in pole position? Did we place our packing stations in the most efficient way in terms of sending off orders? Do I have my order flow under control? And how about the administration of the entire inventory – couldn't it be done more automatically?
Yes, yes and yes.
Find the answers to the questions in this blog called: "The Ultimate Checklist to Optimize Your Warehouse Today."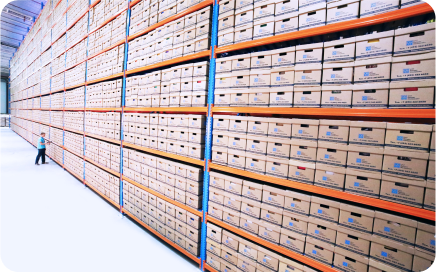 What is a Warehouse Management System - and Why is it Important?