Are You and Your Inventory-Driven Business Ready to Grow?
By Rackbeat May 26, 2023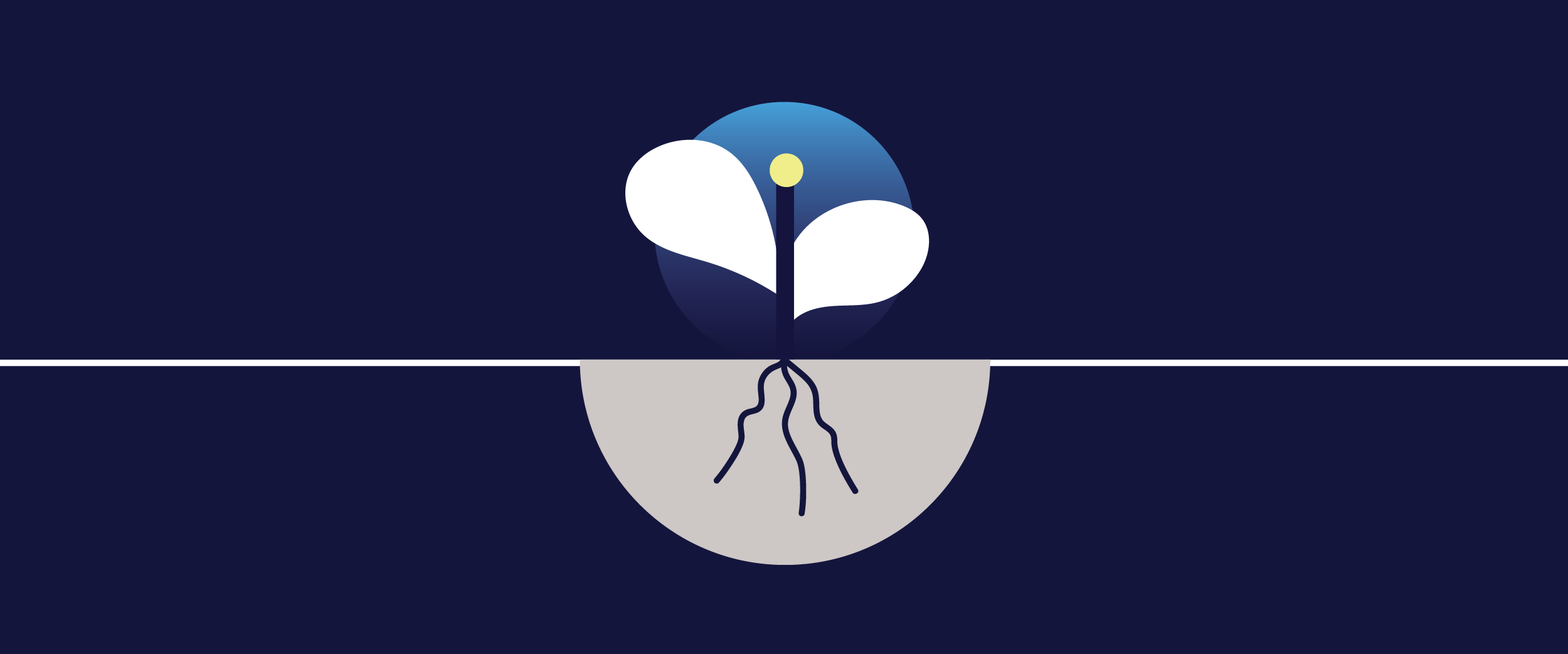 The Humble Beginnings
Do you carry a flame in your heart, fueled by the ambition to take your business idea, startup, webshop, store, or manufacturing to the next level?
The answer is most likely yes – since you are reading a blog titled "Are You and Your Inventory-Driven Business Ready to Grow?" Fantastic. Because this write-up is designed for you, who are relatively new to the game but dream of growing!
And even if you are satisfied with your business at the moment, you can still pick up a few useful tips to help you optimize your business today.
Many business owners are waiting for the right time to take their company to the next level. But at what point are you actually ready for it? There are many factors that come into play to determine if you're ready to take the leap.
Because if you jump into the next phase of your business dream without the proper setup and mindset, the dream can turn into a nightmare.
And we can't have that!
So this blog is your guide to getting your business in flight instead of falling to the ground before it learns to spread its wings.
Please read on, so you never have to extinguish the fire burning inside you.
What Characterizes the Newly Established Business?
When you find yourself at the very beginning of your business adventure, your primary focus most likely concerns refining your product and acquiring enough interested customers. The questions in the small office are probably: "How do we reel in the customers?", "How do we ensure product delivery?", and "How do we raise enough money to keep the mill running?" But what are some of the other features?
The owner is directly involved in all processes because the company is heavily reliant on that person's drive. It all may seem a bit chaotic.
Your business workflows are mainly characterized by ad hoc tasks, which is why most data is processed in spreadsheets.
Workflows and agreements are also mostly based on gut feelings.
You also don't have much insight into key figures yet, which is why most decisions are made based on intuition.
But that's perfectly fine – no need to panic.
Because the engine of a relatively new business often runs on the fuel of pure energy, a good business idea, and dreams for the future. However, there are concrete measures that can help you get a handle on your business, making your workflows more efficient and manageable.
And once you have that, you've created a fantastic foundation for moving on to the next chapter of your business endeavors.
How to Take Your Inventory-Driven Business to the Next Stage
First and foremost, you need to focus on acquiring enough capital to keep the wheels turning during the early stages. But that's a whole different blog. Instead, you'll be provided with a series of concrete ideas and tools that you should consider implementing.
A relatively low-hanging fruit is to write down all your goals – both the sub-goals and those further into the future. Think about the challenges you may encounter, how to overcome them, and what specific initiatives you can launch to achieve your goals.
Because remember: If you don't have the coordinates to where your business should end up, you'll most likely get lost along the way.
Another aspect that requires a bit more effort is building good and lasting customer relations. Listen to your customers' needs and their feedback on your product, so you can optimize it. You should also try to encourage them to provide positive reviews on platforms like Trustpilot or similar websites.
After all, it's your customers you need to rely on, and satisfied customers are the best as they are likely to return to your store and spread the gospel of your business.
On the marketing front, you can start by establishing a presence on social media. Focus your efforts on the platforms where your target audience is most likely to be found. For example, if you run a B2B business, LinkedIn is probably where you should concentrate your efforts. It's a cost-effective but time-consuming activity, so try to find and balance the time so you can manage it consistently.
Another thing that is particularly important for your inventory management, and for the business as a whole, is to have a solid grasp of your product cards.
A product card can be seen as a gathering place for all the essential information associated with perhaps the most important aspect of your business – namely, the item.
The information on your product card contains the administrative and practical details you need when buying, storing, selling, delivering, and accounting for your goods. This could include purchase price, profit margin, additional costs, selling price, weight, size, minimum available quantity, and more. This information helps you answer questions such as:
Should your product be stored under specific conditions?
Do you have enough space in your warehouse or storage area for the product?
What is the supply chain for raw materials and other goods?
Is the price of each item appropriate considering the costs?
(* A product card from the inventory management system Rackbeat).
In short, you collect the information on your product card, so you can answer these questions. This way, you can keep track of changes that may occur over time in relation to the purchase and sale of the item, and then make adjustments regarding orders and storage. You might discover that individual items take up too much space or are too expensive to order in larger quantities. Or perhaps you realize that it's time to focus more on other goods.
Here in the early stages, you can keep track of your inventory cards in an Excel sheet, Word document, or Google Sheet. The most important thing for you right now is not the technology itself but rather the organization of your inventory data and ensuring that you keep a vigilant eye on them.
As you optimize your organization, establish a stable cash flow, and attract more customers to your business, you will slowly but surely have stabilized your newly established company.
Ready to Move on to the Next Stage?
Continue on your growth journey and read how you achieve even more success with your inventory-driven business.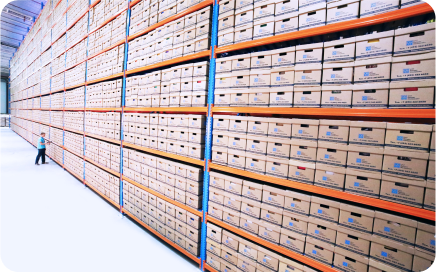 What is a Warehouse Management System - and Why is it Important?