EY Award Nomination
By Rackbeat October 11, 2021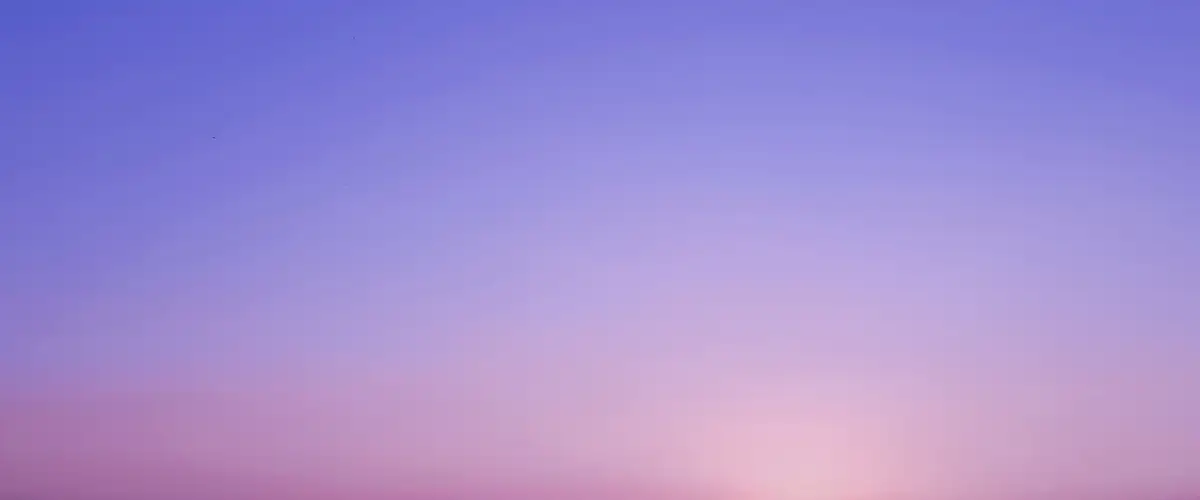 We are nominated for EY Entrepreneur of the Year in the category Start-up/Scaleup! 
Ernst & Young, the hosts of Denmarks and the worlds largest and most prestigious entrepreneurship award has chosen to nominate us for Danish Start-up/Scaleup of the year. We're extremely thankful for the prestigious nomination, and we're simply unable to keep our excitement under control here in the office!
At Rackbeat, we've built a WMS that contributes to the democratization of warehouse management. Our vision is the ongoing democratization of inventory for SMEs, making sure that all businesses can compete on an even playing field – regardless of size and budget. This vision has helped us find customers that, according to us, are simply the best across Denmark, the Nordics, and the World. We've created value for our customers ever since our SaaS platform went live in 2018 and we're not about to slow down, in fact we're doing the opposite: we're continually working to optimize the platform, and we're listening to the feedback our users provide. So a resounding 'thank you!' to all our Rackbeat customers.
When you purchase Rackbeat you're getting a WMS platform that can be tailored to the specific daily operations that are right for your business. An example of this could be if you're using Shopify. We integrate directly, so when a customer places an order in your webshop, that order is automatically created within Rackbeat, requiring no input, effort, or import/export of data. We have a long list of integrations with different software and we're always looking for new partners willing to help make our users lives easier, more effective, and better organized.
We're looking foward to this years EY Awards that is scheduled for the 24th of November, and we're excited to meet all the other nominees!
Read more about EY Awards here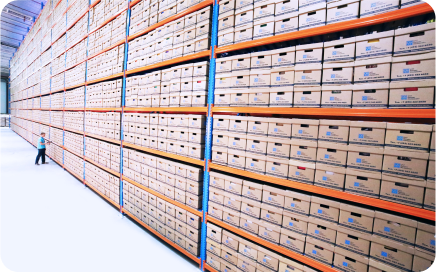 What is a Warehouse Management System - and Why is it Important?