Warehouse Management for Plecto
Visualize your data from the entire supply chain in one clear overview

Stay informed about your business on the go, in the warehouse and at the office with real-time updates

Create fun, internal competitions with our "gamification" options
With Plecto's integration to Rackbeat, you can build customized dashboards that visualize your business data and KPIs in real-time.
You import your data directly from Rackbeat, after which you can create various overviews and reports that will guide you in making data-driven decisions in critical moments.
The integration ensures that employees across departments stay informed and know what to focus on to reach the company goals. You'll have the opportunity to create various data visualizations; one for when you're on-the-go, another for the warehouse TV screen, yet another for the office and visualizations for mobile, tablet and your Apple Watch.
Sign up for a 14-day trial and test the integration with Plecto and Rackbeat!
This integration is brought to you by Plecto.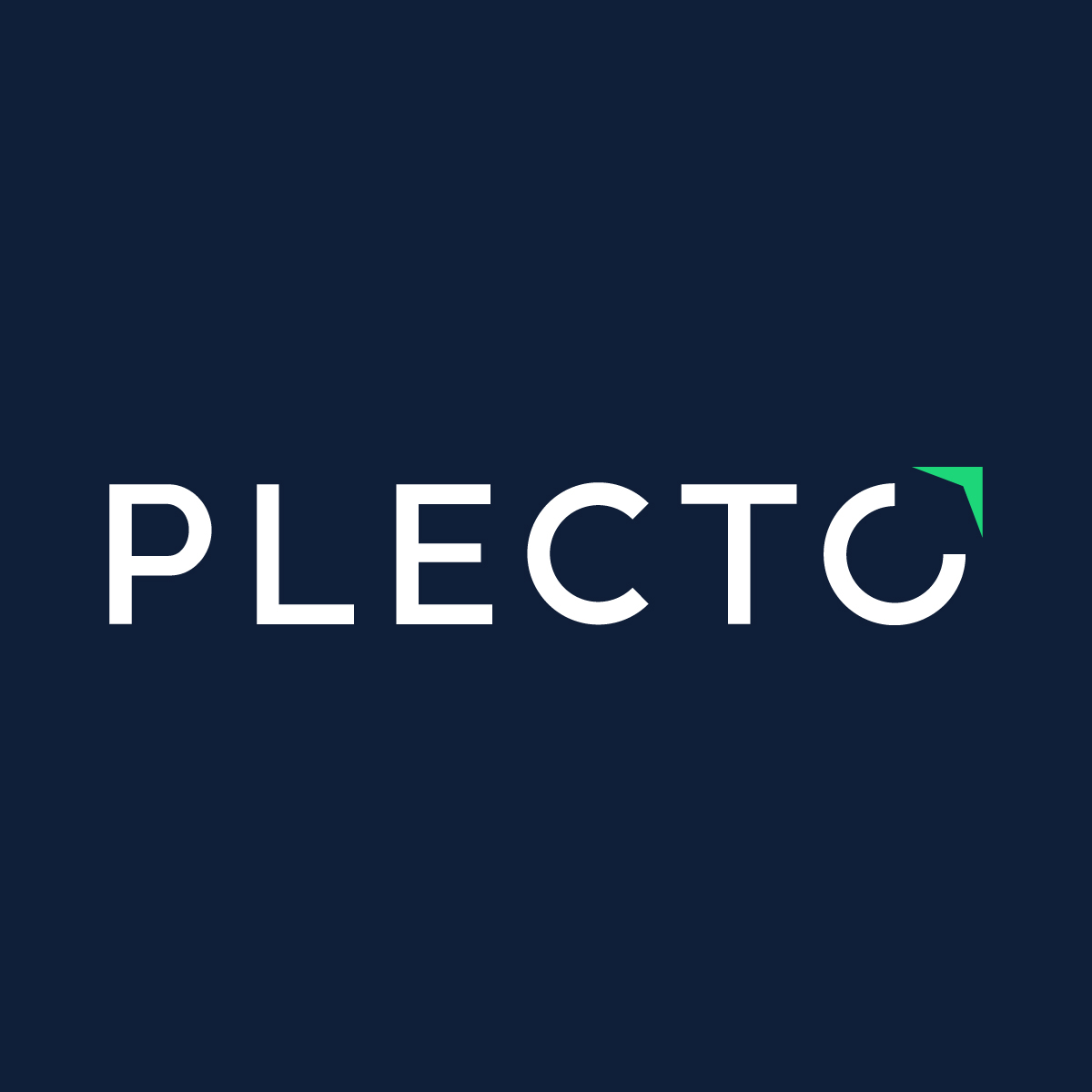 Who is Plecto?
Plecto is a Danish dashboard software with 100+ integrations for the most popular platforms in sales, support, telephony and more. Plecto enables you to combine all your data from various sources into a single system, ensuring that you can act on the most crucial aspects of your business on a data-driven basis.
Connecting your data sources to Plecto is easy. Say goodbye to wasting time manually copying spreadsheet data. Design your dashboards without the need for data experts and create your own visualizations in no time.
1.5 million dashboards created

Customers in 75+ countries

27,308 users worldwide
You can read more about Plecto here
Back to integrations