Warehouse Management for Golden Planet
Create or update products, including all product data and prices

An invoice can either be created as a draft or automatically posted. You decide how it should be handled

You can specify that invoices and orders are processed differently based on the current order status
Improve your daily business operations with an automated integration between Golden Planet and Rackbeat. Your orders, customers, products, items, and inventory are automatically synchronized between the systems, providing you with an automated setup that supports and streamlines your daily operations by reducing manual tasks.
The integration is brought to you by IEX.
Note: $* As the integration is provided by a third party, there will be an additional fee involved.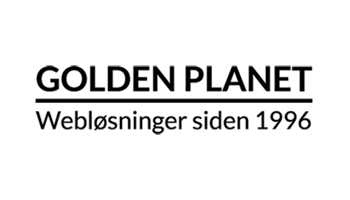 The integration is configured by IEX technicians
This integration requires setup performed by an IEX technician. After ordering, a secure form will be opened where you can grant the necessary access and provide any comments for the order. As soon as possible after ordering, you will be contacted by a technician who will discuss the further process with you.
You can read more about Golden Planet here
Back to integrations