New features in Rackbeat Q4 2021
By Rackbeat December 4, 2021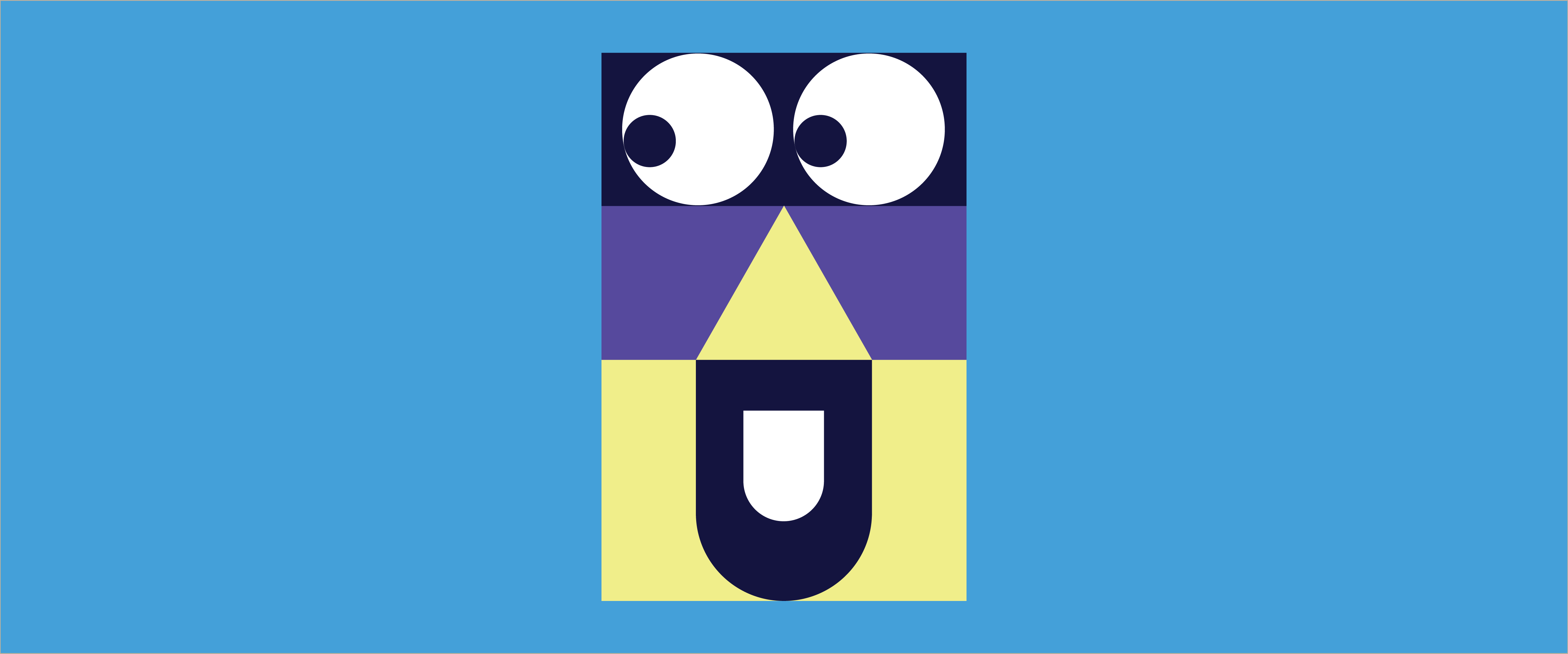 As we're at the end of 2021, we've compiled the last couple of months fixes, features, and updates into this post.
Give it a read, and let us know if there's something you've been looking forward to.
Inventory tab:
Show underlying products in an item group with "Expand" function
Added "Start date" field on production order
Added export of internal movements & lines
"Group" field now also shows name, instead of just number
Product export now gives a group name instead of just a number
It is now possible to export "minimum sale number" in product export
Can show discount group in product/bill-of-materials overview
Can now create an offer (like Order) from product and bill-of-materials overview
Can export primary supplier product number in product export
Can import product discount group in product import
Can export weight, width, height, and length individually in product export
Unit is now shown on production order PDF
A new field in production order is now added, it is now possible to connect a location to the order
Purchasing tab:
Fixed import of supplier contacts (wrong popup was previously used)
Added "preferred delivery date" on inbound deliveries (moved from purchasing)
Show supplier product number in inbound deliveries (next to own number)
It is now possible to hide received lines in purchasing overview
Sales tab:
Show available product inventory and in stock in "Convert order to purchase"-popup
Can now import customer addresses
Now showing customer email in order view under "invoicing"
It is now possible to see delivered amount in order view
Credit note: it is now possible to put products back in warehouse same day as credit note date during adjustments
Customer invoice export now includes filters, so not all invoices are exported every time
Can now import order, invoice, offer-email in customer import
Rackbeat now remembers choice of "Show/hide delivered lines" in oder overview
Note amount is now shown in sales overview (order + invoice)
Now transferring delivery terms from order to invoice
Order date and "other reference" carries over when a "backorder" is created on a single order (fix of a bug after bulk feature)
Reporting:
Fixed download of valuation report (now using new popup)
Now showing if a product is blocked in checking and valuation reports
Can now filter delivery dates in revenue reports
Fixed location choice in mobile user checking report
Fixed account export filter bug
All prices are now shown in standard currency in sales reports
Valuation report export now works with "display negative values"
General:
Use standards (General settings -> Standards) in create customer, product, and supplier popup
"Receive notifications" on worker now also notifies of the creation of production orders and updates (if the worker is assigned)
Various visual changes (at the moment only on product overview) of filters
You can now collapse the side menu on desktop (look for the small arrow in the bottom left of the screen)
Fixed small annoyances, I.E pressing tabs makes the site jump (some cases may still exist)
Fixes for mobile users
The side menu has received a visual overhaul, to lessen the focus (now blue like the rest of the site)
General settings now shows a "Loading" while we're fetching the data, so you won't see empty fields
Customers, customer groups, suppliers and supplier groups in the side menu have finally gotten icons

New feature: Mobile user shipment can now "ship". A red bar next to the order means that the order can't be shipped. A yellow bar means that, within the order, some lines can ship fully. A green bar means that the order can be shipped. Yellow bars do NOT consider if a line can be partly shipped: A line can either be shipped or not. See picture below for reference.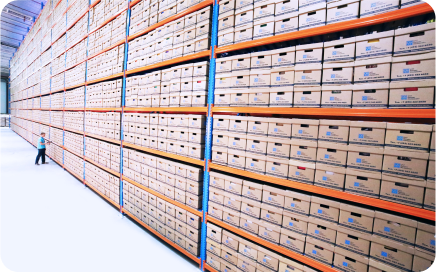 What is a Warehouse Management System - and Why is it Important?