New Features and Functions in Rackbeat, Q4 2022
By Rackbeat December 1, 2022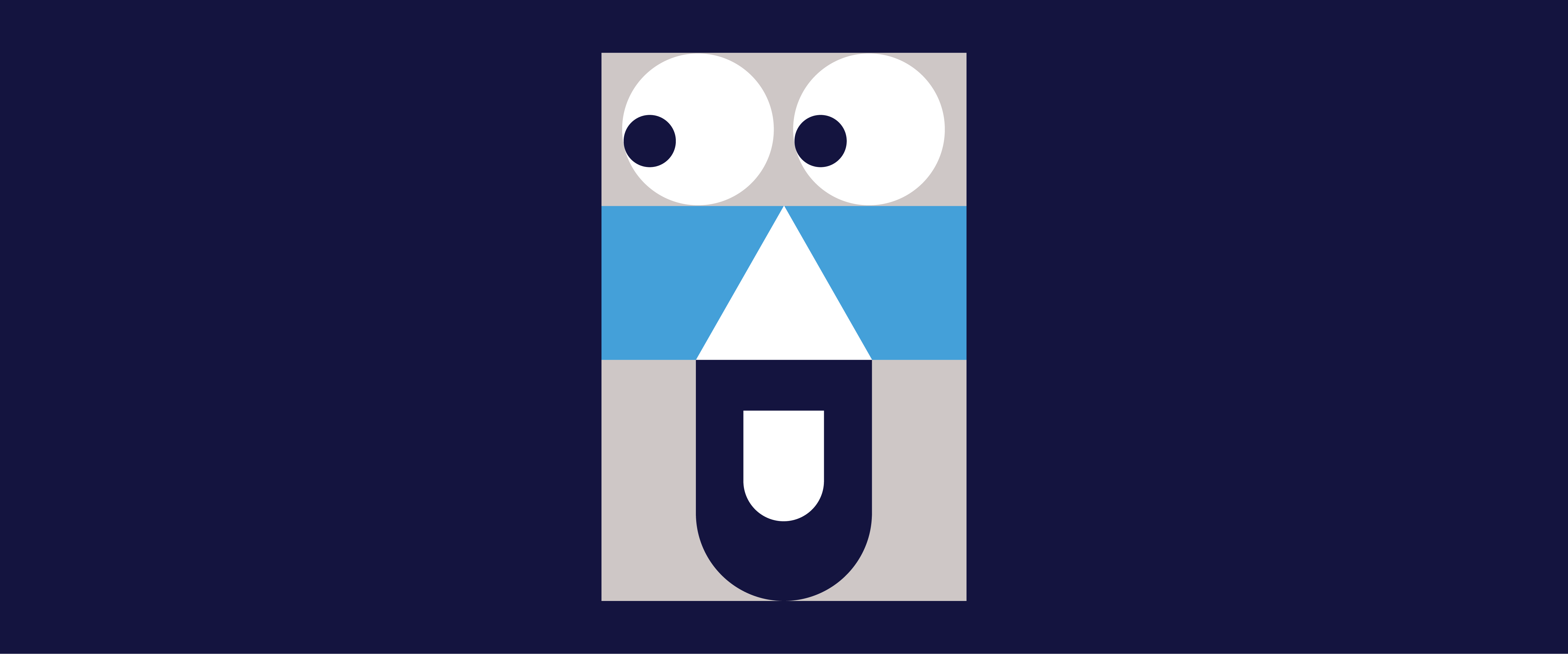 Fresh Features and Functions from Rackbeat 🗞️
It is finally time for some new mail directly from Rackbeat's development frontier. We are very excited to lay out all the eye-catching new functions as well as some less conspicuous, though no less impressive, ones for you. We have a lot on the menu as it has been a while since we last served you our new features and functions fresh from the tap. 🍺
Therefore, we won't hold you in a state of excitement for too long. So, without further ado: here are all our new Rackbeat initiatives gathered in one colorful bouquet of flowers. Ready, set, action. 🎬
Export Your Batch Reports 📑
Even though it may seem like a minor change, it can still make a very large difference in your daily doings. At least for a good portion of you. Since we have received a lot of inquiries from our customers, we've decided to enable to you export all your batch reports to excel or other similar tools. 🥳
You export your batch reports by clicking "Search" on the right side of your batch report overview and then you will be able to click "Download sheet." As with the other exported reports, the excel-file will only include the filtered search results. This means that you can export reports for specific products as well as for all incoming and outgoing batch numbers. Here is how it looks:

You Can Now See "Their Reference" in the Order Overview 👨🏼‍🦰
To put it briefly and beautifully: in the order overview you open the filter tab on the right side, then scroll down and click "Their Reference." You are now free to write the name of the employee who is dealing with a specific order. That way everything is in order.
Sell Your Collections in the B2B-shop 💰

If you are the proud owner of a B2B shop, it is now much easier for you to sell your collections as they have been bestowed their own tab in the right corner. In order to do that, you first have to activate the function in your B2B tab by clicking "Enable collections." So, seize, sell and send all your collections right away! ☄️
To Avoid Confusion and Mistakes: The "Standard Currency" Has Been Added to the Sales- and Suggested Cost Price on the Product Card 💰

We don't want you to be led astray: that's why we now openly advertise the standard currency on your products. All sales and cost prices deviating from the standard currency have to be adjusted in the "Prices" tab on the product card. Take a look: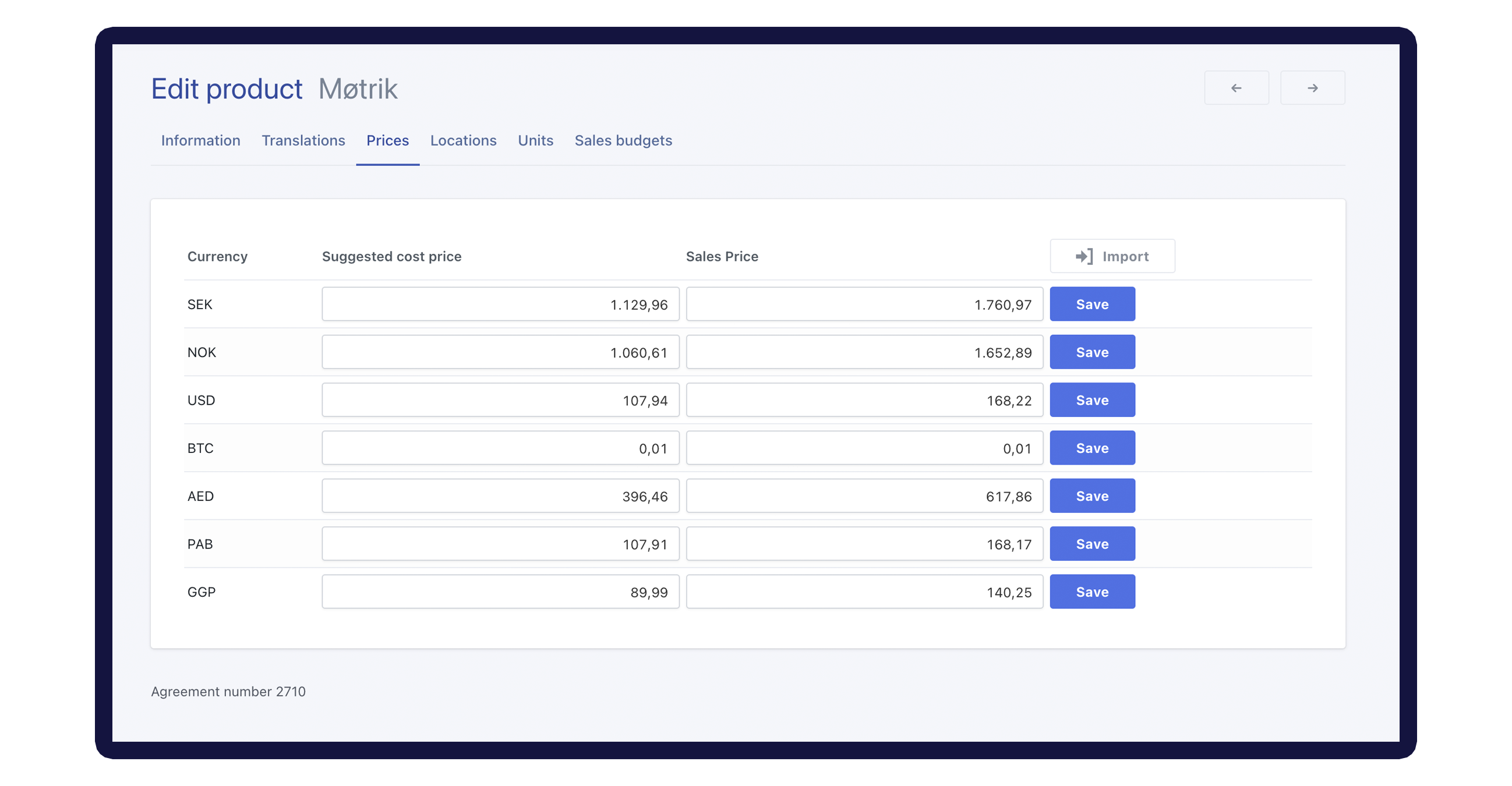 Introducing… Even Less Currency Confusion: Rackbeat Has a New Logic Regarding How Exchange Rates Are Handled 💱

Exchange rates change quicker than politicians alter their opinions these days 🌊. This means that prices on products often change depending on the date of purchase, sale and invoicing. And it creates a veritable accounting anarchy. So, from now on, we will use the exchange rate from the date that the invoice is booked (previously, we would go by the date of order confirmation).
Change the 'Custom field' Quickly with 'ENTER' ↪️

You no longer have to constrain your urge for text fields as the field type called "Multi text field" now allows multiple lines. It is also much easier to change lines with the enter button. Go nuts! 🥜 🌰
We Stay Inside the Lines: Reorderable Lines Now Exist in All Modules!  💣 
Now we give you reorderable lines galore, as we don't want you to feel restricted when it comes to your workflow 🥳. That's why it is now possible to move every line in Rackbeat according to your line of thinking. You move them with a simple drag-and-drop function.
Insert Different Delivery Dates Per Product Line 📅 
You can add delivery dates, plural, for both purchases and sales. The delivery date of the order will be seen in the product overview.
Get Much More Data in Your Bills of Materials 🖨️ 
You can now get way more data on your exported bills of materials. This goes for
Cost price pr. line
Suggested cost price pr. line
Sales price pr. Line.
Generate Scannable Barcodes
💥
We are thrilled to announce that we will be making your workflow much more digital with our scannable barcodes, which you can put on your sales orders and your picking lists. What you do is that you generate scannable barcode images and add them to your PDF files. Thus, you save a ton of time. ⏳
NB ⚠️ The barcode (number) must be added directly to the product card and it has to be a valid EAN13 barcode number in order for the system to generate the barcode picture.
Here's an example of what it should look like on the picking list: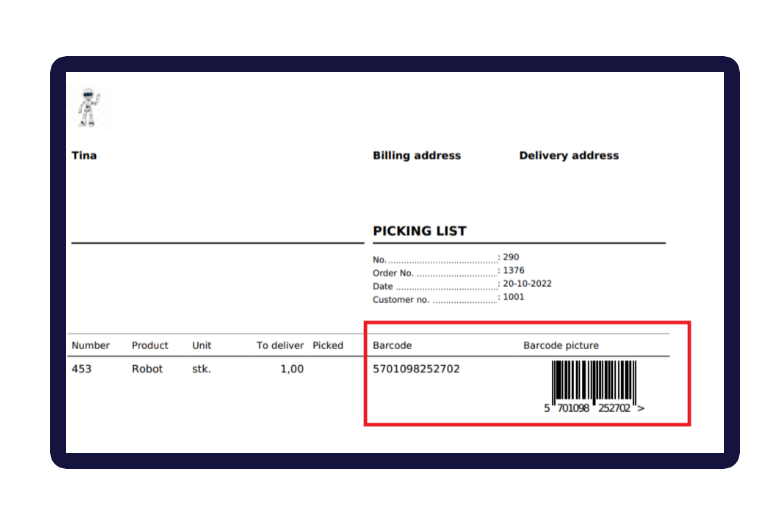 Colorize Your Collections with Dazzling Images 📸

You can now put even more colors on your daily workflow inside of the Rackbeat system with the new option to insert images on your collections. This spices them up nicely.
Last but Not Least: Here's an Encore Before You Leave🎙️🎶

Even though we already introduced our Unit Converter back in September, we now present you with a rerun since it is an important piece of information. The Unit Converter is available for all premium subscribers, and it enables you to differentiate your purchases, stored products and sales based on units. ⚖️
In the example below, you see a bottle of wine that is purchased and sold in different units. The standard unit for the wine is a bottle, but you can differentiate them into pallets, boxes or gift boxes. Here's how it looks in Rackbeat: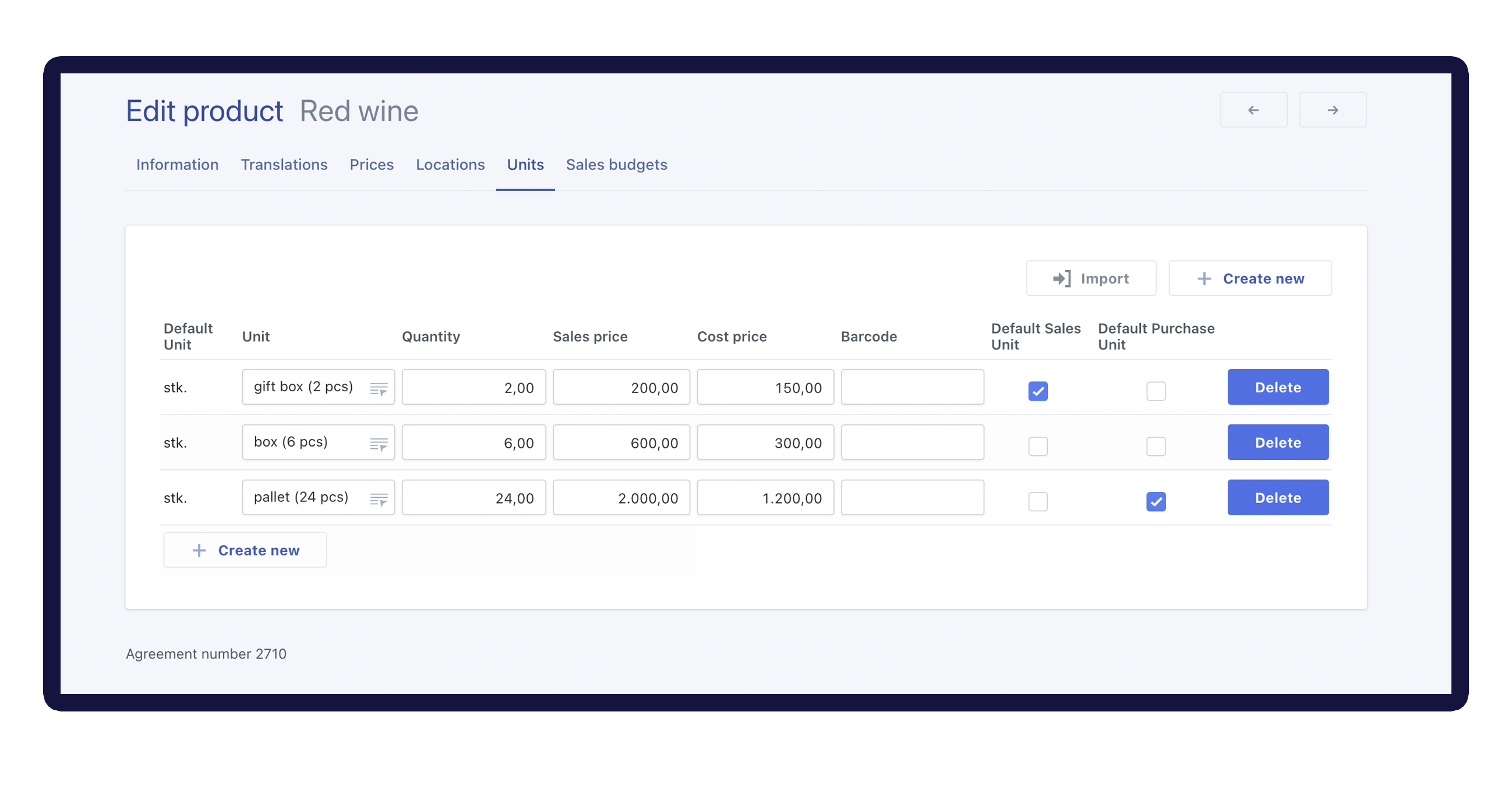 Finally, you made it all the way through our long line of the newest news from Rackbeat. We strive to make as many meaningful updates and new features as possible. Thus, we hope that your prayers have been answered. If not, you can always send us your suggestions. Should you have any more questions regarding our functions or terminology, please feel free to check out our Helpdesk.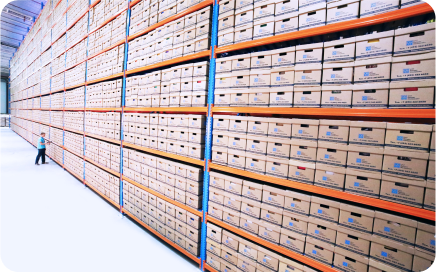 What is a Warehouse Management System - and Why is it Important?